Get a Quote! 3 months free on new phone systems
Sick of unnecessary call charges? So are we, which is why we're offering 3 months free on all new phone systems. Our job is to keep you connected.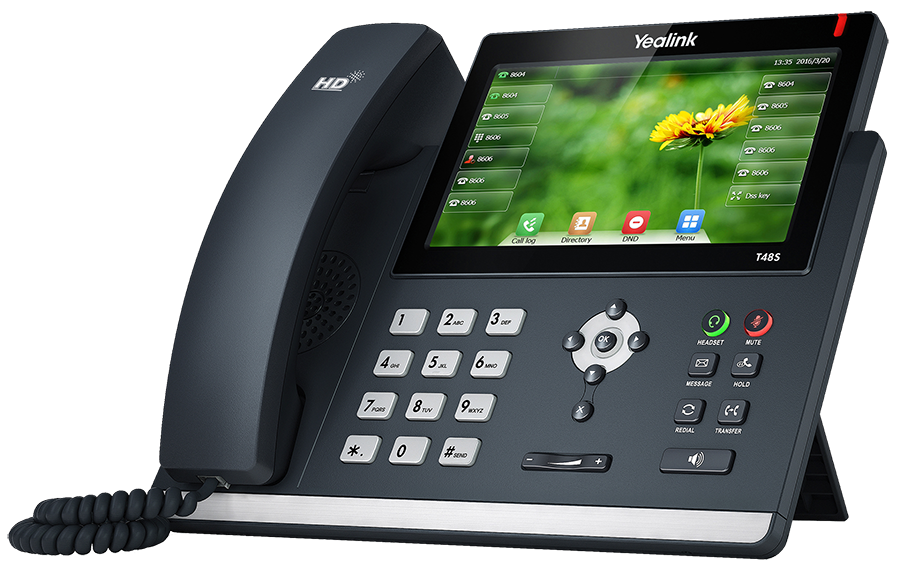 Get a quote from Affinity today.
Complete our short form. It only takes a minute!